Isabella County has changed to four digit extensions. Please add a 1 to beginning of your party's extension.
2200 S. Lincoln Rd.
Mt. Pleasant, MI 48858
Monday - Friday 8:00 a.m. - 4:30 p.m.
Except holidays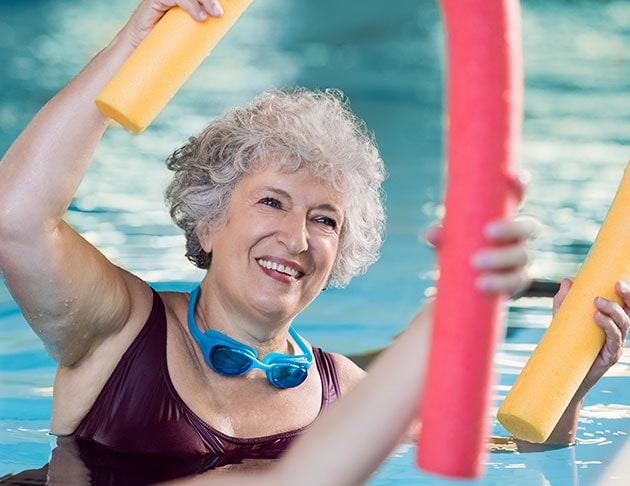 Date/Time
Date(s) - 05/12/2023
9:05 am - 10:05 am
Location
CMU SAC Pool
200 W Broomfield St
Mt. Pleasant, MI 48858
Categories
Splash your way into shape with an invigorating, low-impact aquatic workout. Integrating the Zumba philosophy with traditional aquatic fitness disciplines, Aqua Zumba® blends it all together into a workout that's cardio-conditioning, toning and most of all, exhilarating beyond belief.
Mondays & Fridays
9:05 – 10:05 a.m.
CMU SAC Pool
Must fill out paperwork at COA prior to starting.
No charge
Instructor:  Angela McGuirk