Our office uses the latest technology available to maintain land records for Isabella County that date back to the mid-1800's. Once a document is recorded it can be reviewed and/or copied by anyone. All records are open to the public during business hours. We do not prepare documents, nor do we answer legal questions. Please contact an attorney if you need legal assistance. We recommend that all documents be carefully reviewed to assure compliance with recording requirements before being submitted.
Interact with the Register of Deeds Office
News & Announcements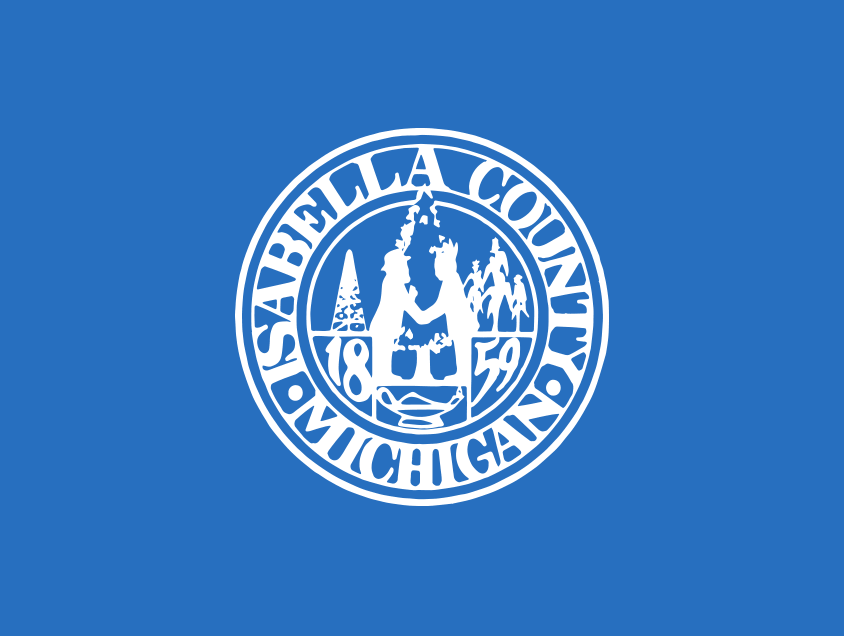 January 28th, 2020
The Register of Deeds office will be closed on Friday, February 21, 2020.  We are upgrading to serve you better.
Read More ›