The Treasurer is responsible for property tax, foreclosures, parcel information, dog licensing as well as other treasury related services.
Interact with the Treasurer Department
Due to the recent outbreak of COVID-19, we are only accepting payments sent in the mail.  Once payment is received, we will send a receipt.
For delinquent information and payment amounts please contact our office between the hours 9 to 1, Monday through Friday or visit bsaonline.com
Events

There are no event at this time.
News & Announcements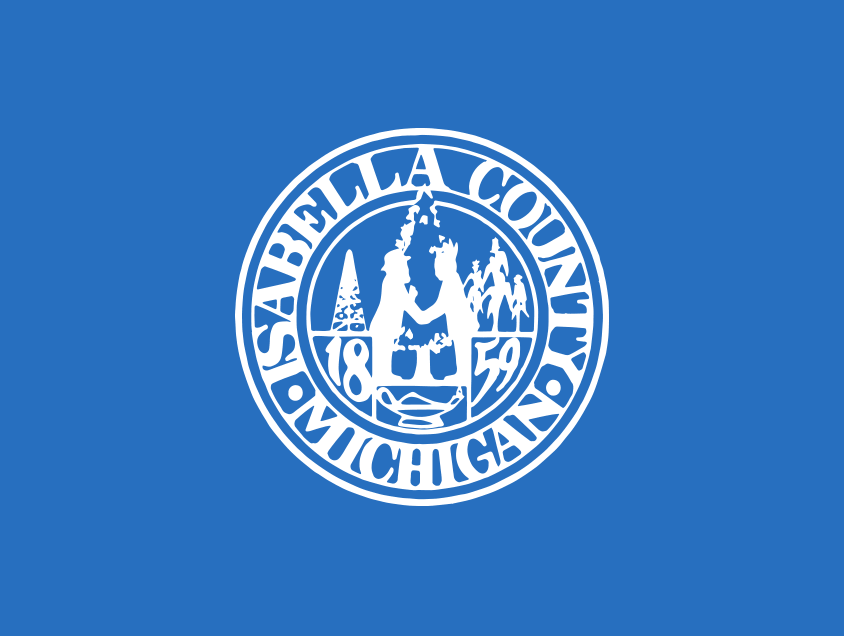 March 19th, 2020
Pleased be advised of the changes in the tax foreclosure date set by an Executive Order from Governor Whitmer.
Read More ›