Our Mission
The Mission of the Isabella County Commission On Aging is to promote the health, independence and fulfillment of older adults through the coordination and provision of diverse services and opportunities.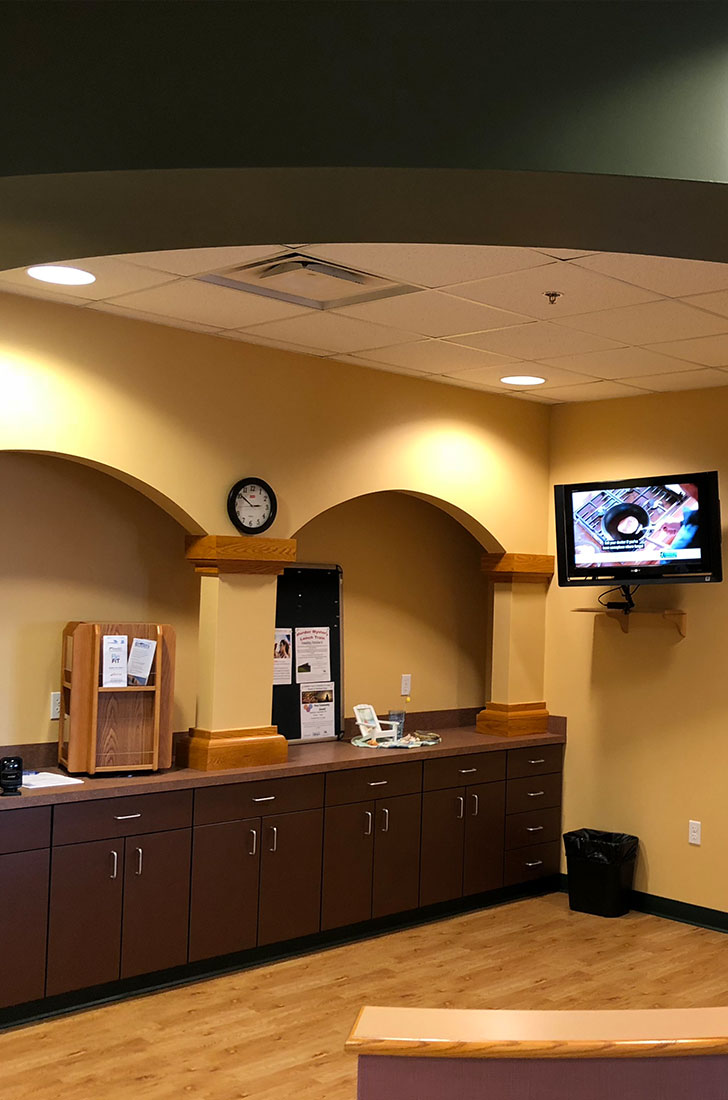 The Isabella County Commission on Aging was established in 1973 by the Isabella County Board of Commissioners. The Commission on Aging (COA) is a department within the Isabella County Governmental Unit that serves the needs of older adults and their families within a multi-county service area.
Through the years the COA has developed into a leading multi-service agency that provides a community focal point for the needs of our older adult population. Our services and programs are divided into two distinct and separate categories; the direct care services and the program activities.
Some of the direct care services include: Case Management, Personal Care, Homemaking, Respite Care, Transportation, and the Foster Grandparent and Senior Companion Program. A more complete listing and description of the majority of the direct care services can be accessed through the Program & Services page.
The majority of the direct care services focus on assisting individuals who are sixty years of age and older and live within our geographical service area. Income eligibility is a factor in some of the programs the COA provides and will be discussed when inquiries are made. By Federal mandate through the Administration on Aging and the Older Americans Act, most of the programs within direct care services are provided on a donation basis. Services within the direct care programs are never denied due to an inability to donate.
The second services category is the Activities Program. This category includes a wide variety of activities that are offered in the COA Activity Building and the COA Travel Program that offers many different kinds of travel opportunities. Some of the activities offered in the COA Building are free, while others require a fee. The Travel Program is based on a fee and varies according to destination and scheduled itinerary. The majority of the COA Building activities can be accessed through the Program Activities page.
For more information on the Isabella County Commission on Aging, view either the Program Services or the Program Activities web pages or call us at (989) 772-0748. Tours are available during our normal business hours.
Job Openings
Isabella County Commission on Aging Personal Care Aide (part-time) General Summary: Provides personal care services to older County residents to hel...
Read More ›