Herrick Recreation Area Information
Relax at Herrick Recreation Area on one of the 73 campsites or stay in a rustic cabin overlooking one of the three ponds at the park. Bring your fishing poles and take your shot at catching the 'big one." Then catch some rays at the sandy beach while enjoying a picnic with family and friends.
ADA Beach Chairs:
Two ADA accessible beach chairs and an accessible beach mat for those with special needs are available at the County Parks.
Beach Chair Specifics:
• An adult (age 18 and over) must checkout this equipment and must sign a waiver form
• The adult must show identification and leave ID when checking out the beach chair
• The adult is legally responsible for any minor using this equipment
• The designated adult must stay with the equipment at all times
• The user must be properly seated and strapped in the chair while in use
• A floatation device (life jacket) must be brought and used by the person using the chair
• Please be aware that two people may be needed to roll chair onto the sand
The chairs and beach mats were made possible through funding from:
Brewster Family Fund, Access to Recreation Fund of the Mt. Pleasant Area Community Foundation
Tri-County Electric People's Fund
Isabella County Parks
Please call ahead to reserve your beach chair:
Coldwater: (989) 644-2388 (seasonal)
Herrick: (989) 386-2010 (seasonal)
Location & Hours:
6320 E. Herrick Rd., Clare, MI 48617
Directions ›
Interactive Map ›
Open May through early October
Campground Hours: 8:00 a.m. – 10:00 p.m.
Day Use Area: 10 a.m. – 8:00 p.m.
Reservations & Info:
Herrick Recreation Area: (989) 386-2010  (seasonal)
Parks Main Office (989) 317-4083
e-mail: parks@isabellacounty.org
IMPORTANT NOTE: You will NOT be able to use your username and password from 2021/2022 to log in to the new 2023 online reservation system. You MUST create a new account.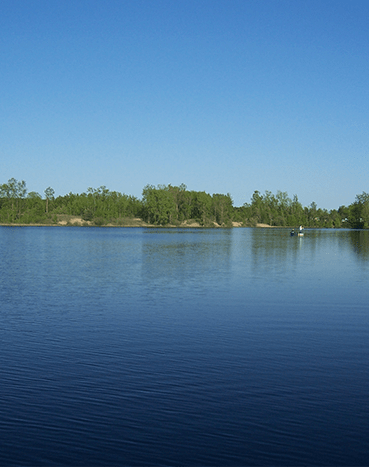 News & Announcements

There are no news at this time.